Hold On To Your Estate Sale Socks.
The Staff Has Another New Supprise For You In 2017.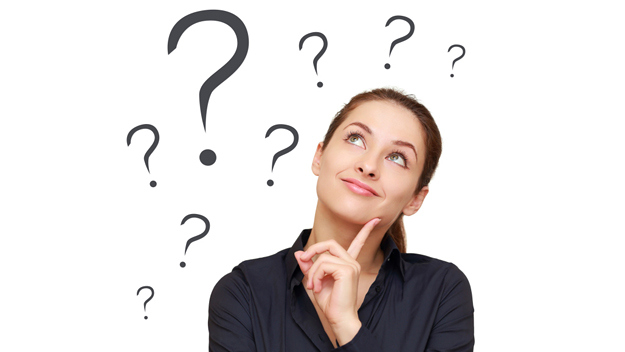 We always strive to keep our sales fun and exciting.
To Be Announced Soon.
Do you need more information on an upcoming sale?
Need to liquidate a estate, a business, or corporate assets?
Contact Michigan Liquidators. Today!

Contact us at : 810-309-1024
or